Don't miss any exciting announcements. Find out what's next from the Leadership Africa Summit community. Sign up now!
2020 LEADERSHIP AFRICA SUMMIT THEME
---
Together Forward: Reshaping our narrative and improving our well being.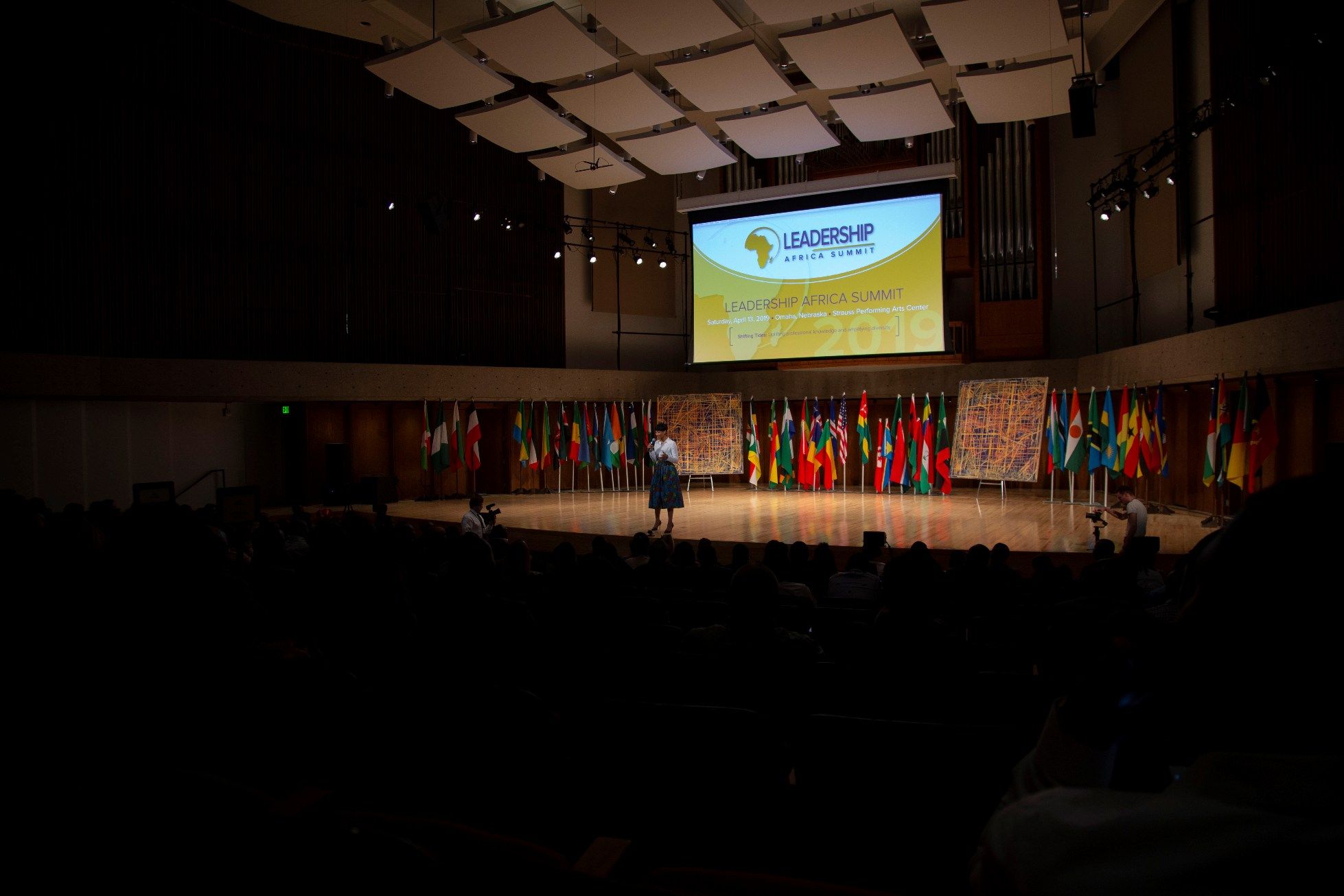 The Leadership Africa Summit is more than a conference — it brings together a diverse community of young professionals, entrepreneurs, and game-changers. This year we are offering a hybrid version, giving the attendees the opportunity to attend
online
+
in-person
. The Summit will offer lively conversations and generate rich networking opportunities while providing learning opportunities in leadership, entrepreneurship, money management, health, and cultural diversity..
---
Leadership Africa Summit highlights
---
Experience some the memorable moments from our past gatherings. Over 800 participants from diverse professional and cultural backgrounds came from more than 15 cites to get inspired, connect, and learn.
---

We promise a speaker lineup of thought leaders and doers with powerful stories and teachings that inspire and inform. Stay tuned!
---
Speakers Featured In
---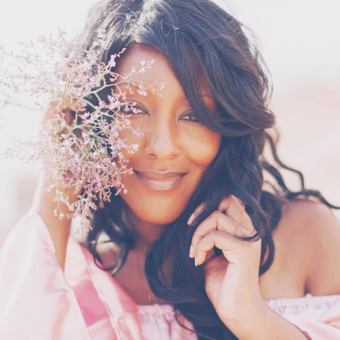 World Renowned Near-Death Survivor, Heart Transplant Recipient, And Ambassador, New York-Presbyterian Hospital
---
Thought - Provoking Moderators
Dedicated Panelists & Esteem Presenters

Don't delay. Get your tickets today at the discounted prices.
Deluxe Ticket
High – Impact Mastering Class
Limited Only to 50 participants
First come, First Served
$595
 $450

---
Skip registration lines (Badges mailed)
High – Impact Mastering Class
10 Deluxe Tickets
High – Impact Mastering Class
Limited Only to 50 participants
First come, First Served

---
Skip registration lines (Badges mailed)
High – Impact Mastering Class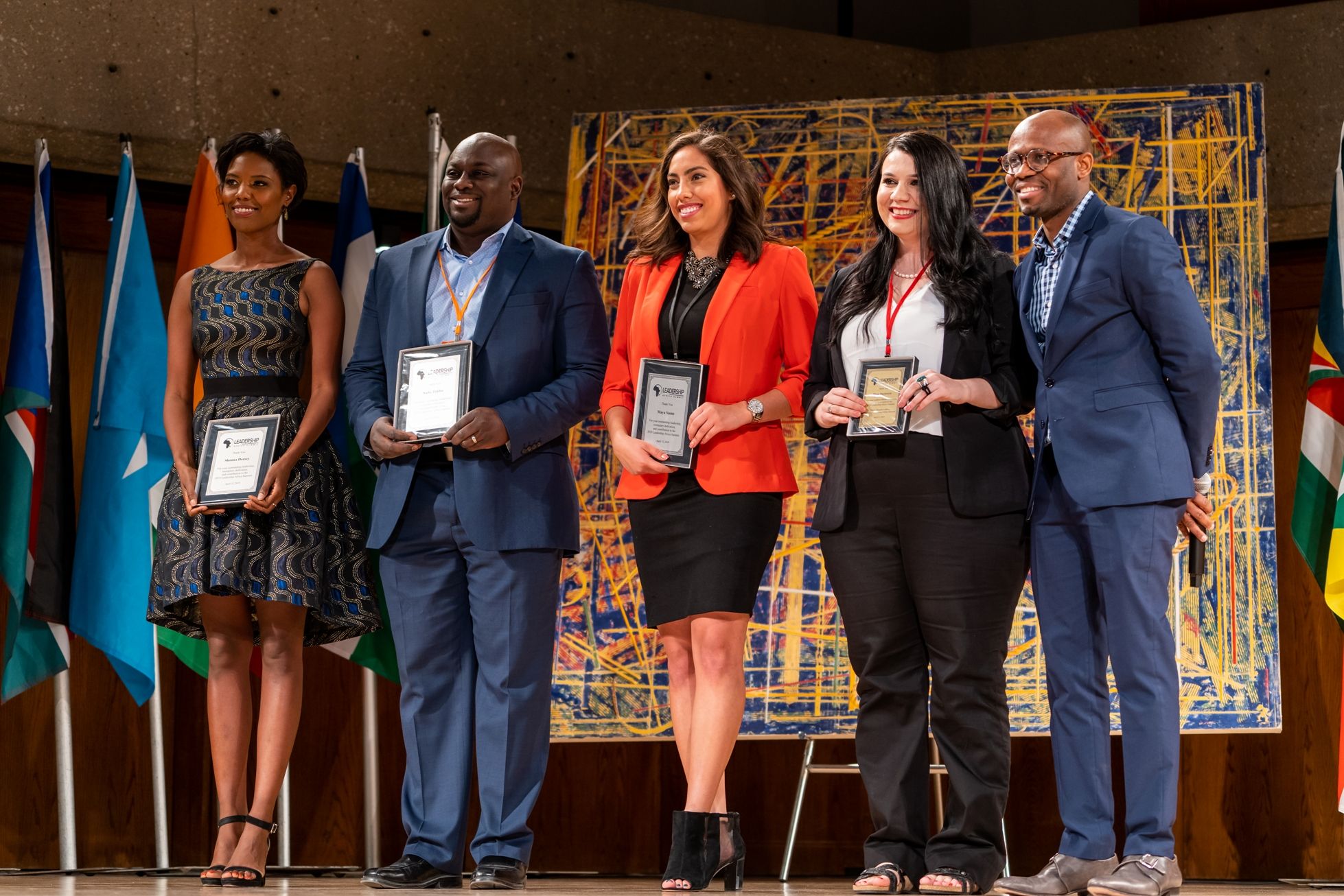 "
I was honored to be asked to speak at such a fascinating event. The Leadership Africa Summit demonstrated inspirational content, quality education and inclusive fellowship. The Summit was so impactful that I took away more than I contributed.
"
— Sailu Timbo, Director of Diversity and Recruitment, Hy-Vee, Inc., Des Moines, Iowa
---
"
The Leadership Africa Summit is a critical platform in reshaping Africa's narrative, particularly in the West. The conference provides a unique opportunity to learn, network, and connect with members of the diaspora with a shared interest in Africa.
"
— Sandra Appiah, CEO of Face2Face Africa, New York City, NY
"
The Leadership Africa Summit was one of the most significant events for Omaha in 2019. The diversity and inclusion - through programming, speakers, and logistics - was well planned and implemented. The national and international speakers brought an inspiring and global perspective. The Summit is a must-attend event for 2020!
"
— Beverly Kracher, Ph.D., CEO/ Executive Director, Business Ethics Alliance, Omaha, Nebraska
---
"
I've accomplished so much after attending the Leadership Africa Summit. It's a must go event.
"
— Denise Khumalo, Film Director, Los Angeles, California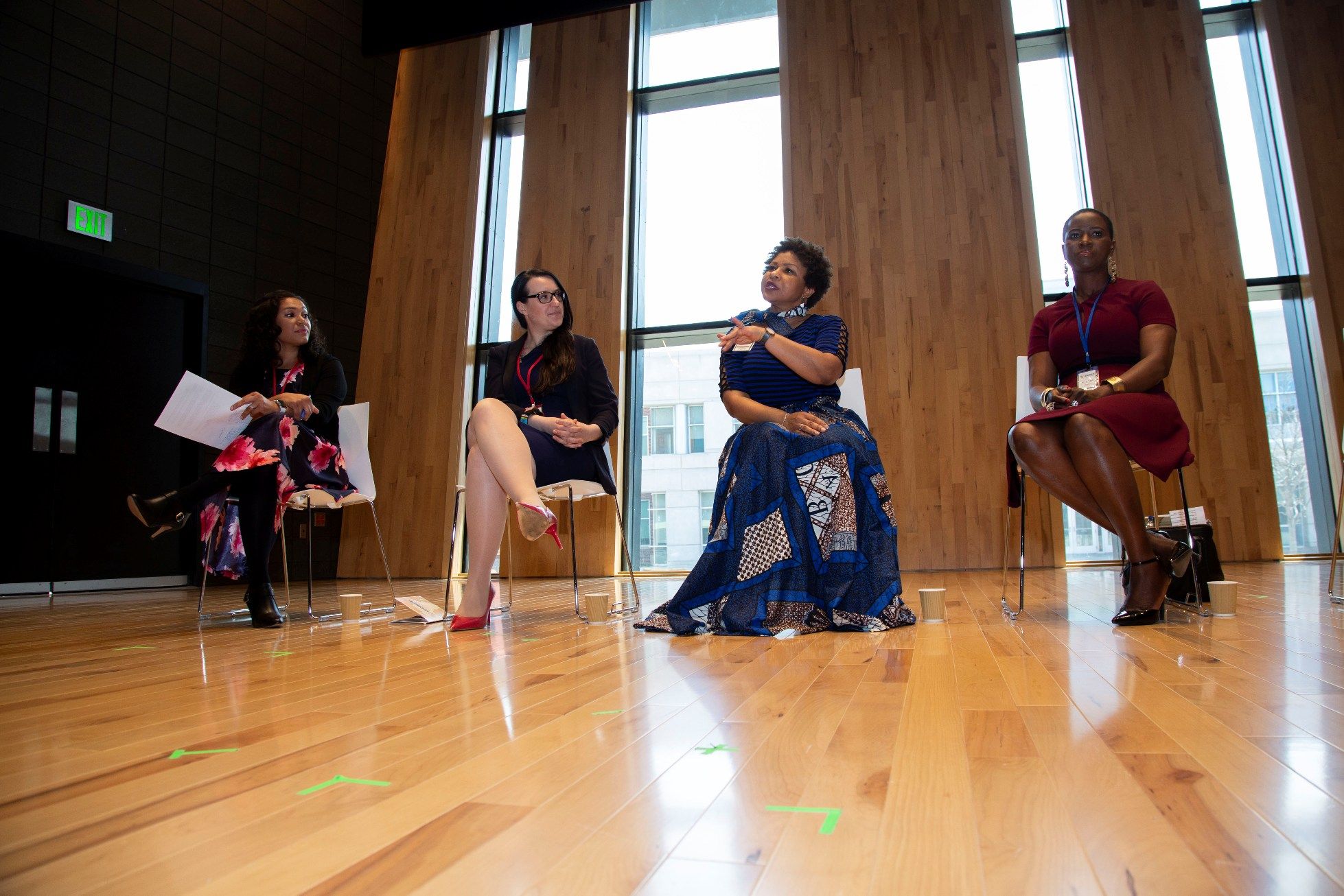 92% were satisfied with the overall Summit.

---

"

The 2019 Leadership Africa Summit was an awe-inspiring event that brought Africans in the diaspora, friends, and supporters of Africa together. I could feel the invigorating and inspiring energy in the room.

"

80% are likely to recommend the Summit to a friend or a colleague.

84% acquire the knowledge to help them grow in their careers and personal lives.

---

"

Fantastic event! One of the best Africa's conferences.

"


We are honored to benefit the League for African Advancement, Inc., and offer scholarships to African or African descent public high school seniors and college students of the Omaha-Metro area, who will attend a technical school, training school, or college.
Deadline to apply Saturday, February 15, 2020, 11:59 p.m.
Some of The Past Speakers
Contact
For sponsorship, partnership, volunteer opportunities, and other inquiries, please use the contact form.
I WOULD LIKE MORE INFORMATION