1. Empowering Women to Lead
More and more women are managing businesses and organizations these days. Even better techniques will encourage women to lead sooner and with greater capacity at work and in their communities. Hear from local and global female change-makers who are shaping the landscape of leadership in the U.S. and beyond.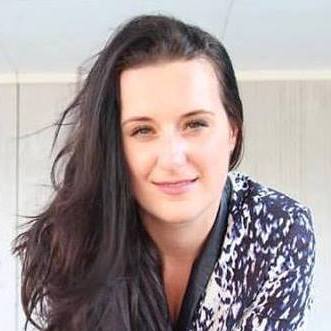 Claudia Korbler
Knowledge Management Specialist, World Bank Group & Co-Founder, Voice of Change
---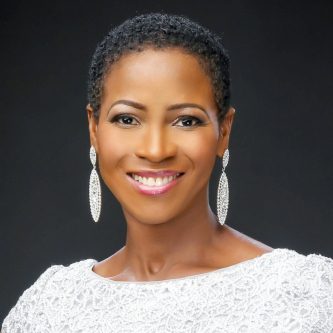 Dr. Nicoline Ambe
Speaker, Educator and #1 Best-Selling Author
---
---
2. LinkedIn: Gateway for Professional Enrichment
You're probably already featured on LinkedIn. But are you using all their services? A wealth of outreach is immediately available. Learn some tips and tricks to broaden your scope.
---
3. Ethical Leadership: Leveraging Your Values to Make Change
Forming and following an ethics philosophy will guide you through difficult decisions. Dr. Beverly Kracher, executive director of the innovative Business Ethics Alliance, will review the whys and benefits of projecting strong values.
Dr. Beverly Kracher
Executive Director and CEO of the Business Ethics Alliance
---
---
4. Black Business Starlight
As we struggle and grow, it's important to see success. Draw inspiration here. We'll review challenges and successes from black entrepreneurs. Superheroes.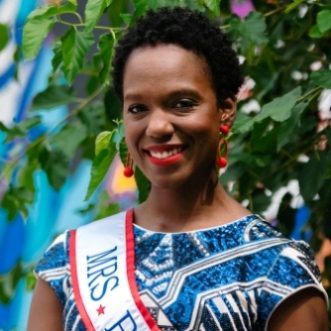 Rachel Fox
Moderator
Owner, Catapult Consulting Solutions & Founder, You Go Girl
---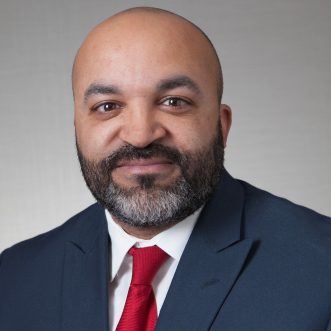 Dell Gines
Senior Community Development Advisor, The Federal Reserve Bank of Kansas City
---
Marc Nda
President, Dignity Care Group
---
---
5. Leading Across Different Cultures
The United States was created and continues to be a nation of diversity. Live and work better with people from many cultural backgrounds. Take advantage of rich, varied circumstances while strengthening your communication and understanding.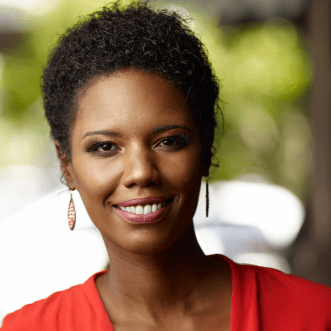 Shonna Dorsey
Moderator Senior IT Consultant, Mutual of Omaha Insurance
---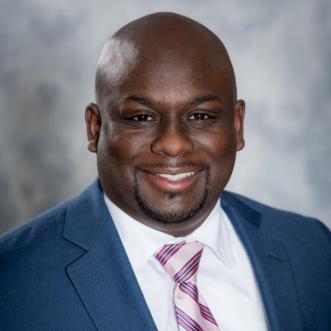 Sailu Timbu
Director, Diversity and Recruiting, Hyvee - Inc.
---
Maya Saenz
Morning News Anchor, KMTV 3 News
---
---
6. Startups & Entrepreneurs Resources for Success
People are standing by to help you! This panel will focus on business community resources for entrepreneurs and business owners. Representatives from SCORE, Nebraska Business Development Center, and Nebraska Enterprise Fund will review their free services and answer questions.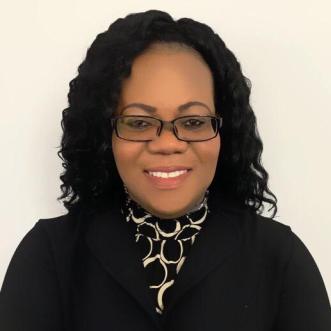 Deborah Dogba
Moderator Lead Consultant & Founder, Business Seals Consulting Firm LLC
---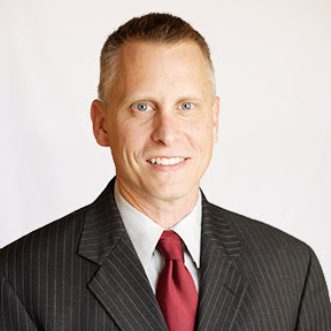 Blake Martin
Certified Franchise Executive & Owner of FranNet of the Heartland
---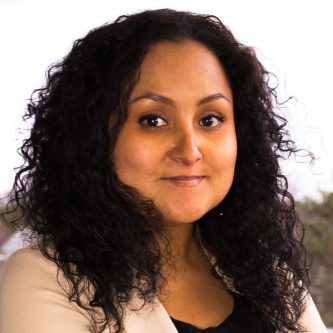 Aretha Boex
Lead Center Director, Nebraska Business Development Center
---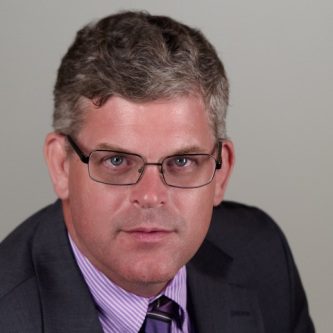 Jim Reiff
Executive Director of the Nebraska Enterprise Fund
---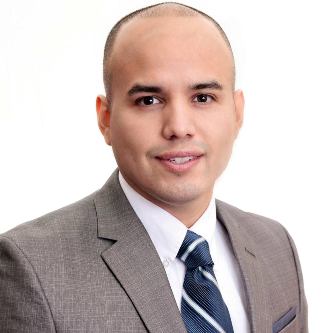 Armando Salgado
Founder of LingoDocs Marketing
---