Don't miss any exciting announcements. Find out what's next from the Global Leadership Africa Summit community. Sign up now!
Saturday, October 23, 2021
DoubleTree by Hilton Hotel Omaha Downtown
1616 Dodge St. Omaha, Nebraska
---
2021 GLOBAL LEADERSHIP AFRICA SUMMIT THEME
---
Together Forward: Reshaping our narrative and improving our well being.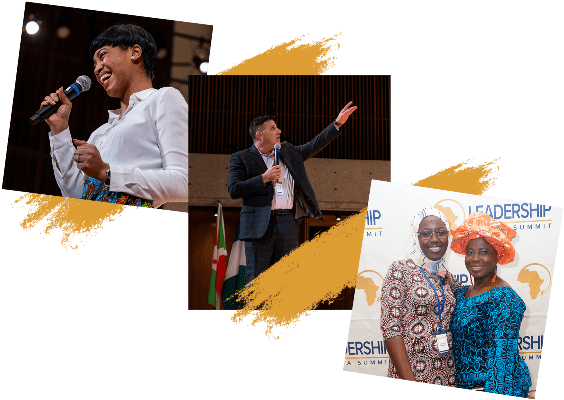 The Global Leadership Africa Summit is more than a conference — it brings together a diverse community of global young professionals, entrepreneurs, and game-changers. This year we are offering a hybrid version, giving the attendees the opportunity to attend online + in-person. The Summit will offer lively conversations and generate rich networking opportunities while providing learning opportunities in leadership, entrepreneurship, money management, health, and cultural diversity.
---
Leadership Africa Summit highlights
---
Experience some the memorable moments from our past gatherings. Over 800 participants from diverse professional and cultural backgrounds came from more than 15 cites to get inspired, connect, and learn.
---

We promise a speaker lineup of thought leaders and doers with powerful stories and teachings that inspire and inform. Stay tuned!
---
Speakers Featured In
---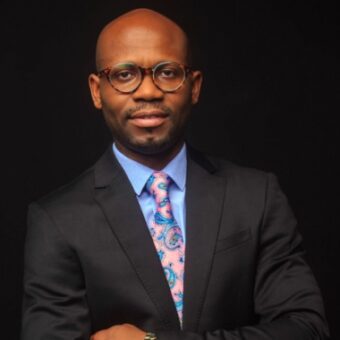 Author , International Speaker, Host and Creator of the Global Leadership Africa Summit
---
Dedicated Presenters & Esteem Panelists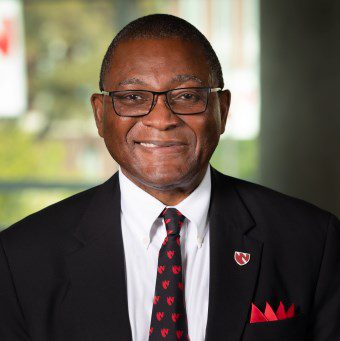 Senior Vice Chancellor for Academic Affairs and Dean for Graduate Studies, University of Nebraska Medical Center
---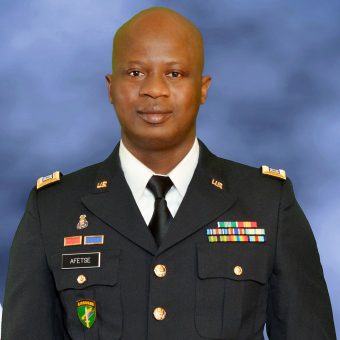 Author/Speaker, Database Systems Engineer, Team Leader at 404th Civil Affairs & Psychological Operations Battalion, U.S Army Reserve
---
---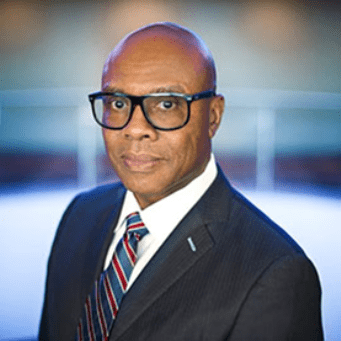 Anthony Goins
Director of the Nebraska Department of Economic Development
---
---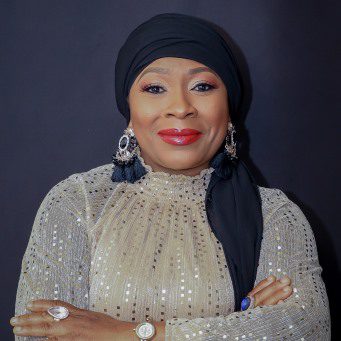 Chaimaou Dan Merogo Maradi
Owner, Chaima African Cuisine
---
---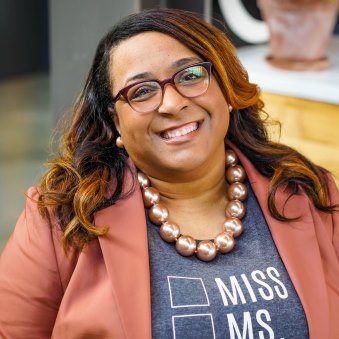 Chief Professional Development Officer & General Counsel, Omaha Home For Boys
---
---
---
---
---
---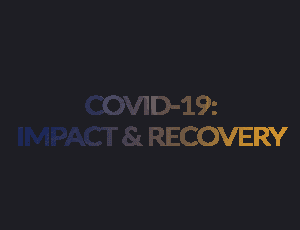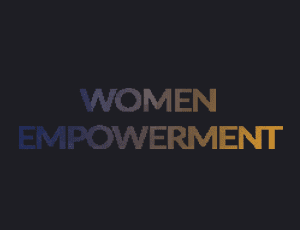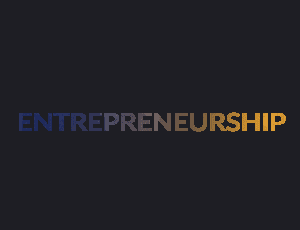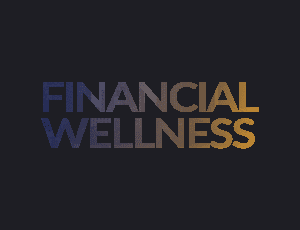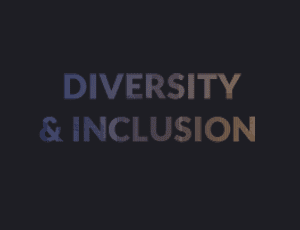 ---

Don't delay. Get your tickets today at the discounted prices.

Tickets are non-refundable.
---

Experience Diversity: Own it + Celebrate it + Share it.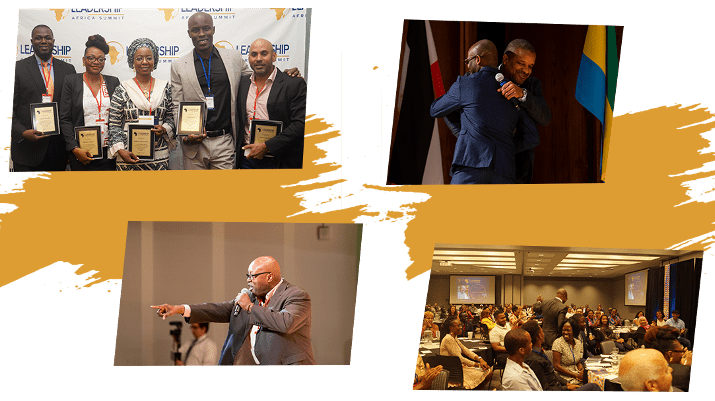 "
Either you are attending to celebrate diversity, gain meaningful skills or applaud our remarkable awardees, we are striving to create a valuable experience by having resources available to you.
"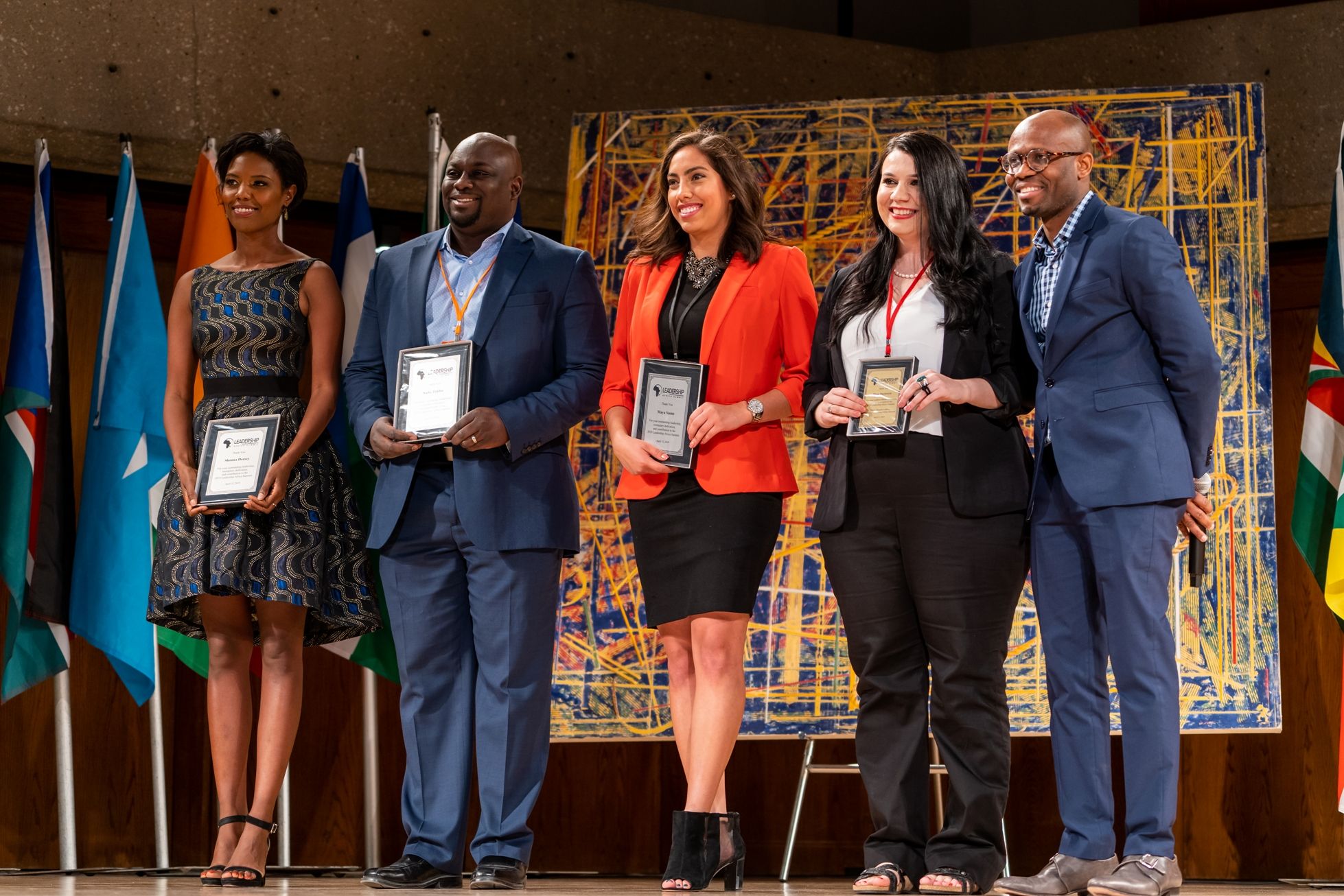 "
I was honored to be asked to speak at such a fascinating event. The Leadership Africa Summit demonstrated inspirational content, quality education and inclusive fellowship. The Summit was so impactful that I took away more than I contributed.
"
— Sailu Timbo, Vice President, Community and Diversity Relations at Hy-Vee, Inc.
---
"
The Leadership Africa Summit is a critical platform in reshaping Africa's narrative, particularly in the West. The conference provides a unique opportunity to learn, network, and connect with members of the diaspora with a shared interest in Africa.
"
— Sandra Appiah, CEO of Face2Face Africa, New York City, NY
"
The Leadership Africa Summit was one of the most significant events for Omaha in 2019. The diversity and inclusion - through programming, speakers, and logistics - was well planned and implemented. The national and international speakers brought an inspiring and global perspective. The Summit is a must-attend event for 2020!
"
— Beverly Kracher, Ph.D., Former CEO/ Executive Director, Business Ethics Alliance, Omaha, Nebraska
---
"
I've accomplished so much after attending the Leadership Africa Summit. It's a must go event.
"
— Denise Khumalo, Film Director, Los Angeles, California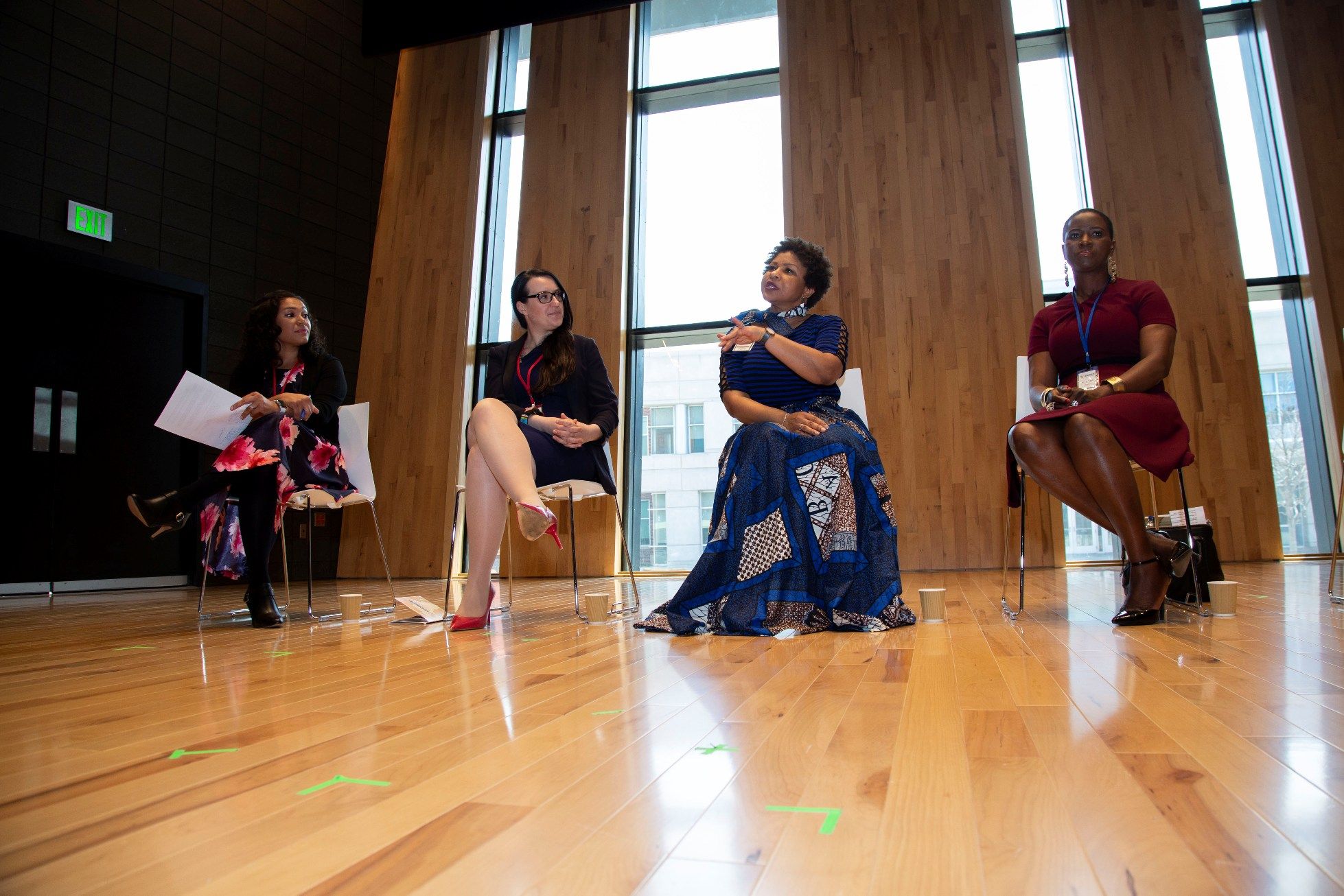 92% were satisfied with the overall Summit.

---

"

The 2019 Leadership Africa Summit was an awe-inspiring event that brought Africans in the diaspora, friends, and supporters of Africa together. I could feel the invigorating and inspiring energy in the room.

"

80% are likely to recommend the Summit to a friend or a colleague.

84% acquire the knowledge to help them grow in their careers and personal lives.

---

"

Fantastic event! One of the best Africa's conferences.

"
Some of The Past Speakers
Contact
For sponsorship, partnership, volunteer opportunities, and other inquiries, please use the contact form.
I WOULD LIKE MORE INFORMATION